Hidden Secret about T-Shirt Printing Industry Singapore that you don't know.
First of all, I feel glad that if you reach this blog reading, for this post is regarding the hidden secret in the tshirt printing industry. I believe you will feel confused when you first-time intended to do t-shirt printing in Singapore. Or maybe you have ordered before with any other supplier, but you might still easily get confused on the hidden pricing, services,
T-shirt printing Hidden Secret 1

: Transparency pricing with no hidden charge and quoted with correct pricing.
As a professional t-shirt printer in Singapore, we don't simply quote our customers without any info of the printing requirement.
As a customer, once you receive the quotation from your customer, you need to double-check on the quotation provided by the tshirt supplier. There are 5 main things that you need to ensure is correct, if not the quotation is wrongly quoted.
The printing method.- is this method is the most suitable? Is this method long-lasting?

The position placement of the artwork

The Dimension of the artwork

The quantity

The Tshirt that you selected
With above these 5 factors, you might get an additional charge when you are intent to confirm your order.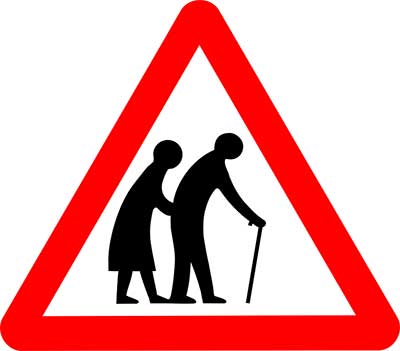 T-shirt printing hidden secrete 2:

 Aging of the printer, good service? Cheap pricing?
Some customers might think that the oldest age of printers in this market will make a better printing result. What is your first thought in mind for an old-age printer in the Singapore market? Experience? I said costing.
The reason why I said so is that in the past few years, there are not much t-shirt printers available in Singapore, so they could monopolize and provide high costs. Time flies, an old printer might still keep their old style for giving out the quotation at a very high cost.
Try to compare with other online T-shirt printers before committing to anyone. Luminous Printing is always welcome for pricing discussion.
 Most of our regular customers that chosen Luminous printing is not just about the transparency pricing, but for the services. They always return to use our T-shirt or corporate gift printing services.
T-shirt printing hidden secrete 3: 

 Do not assume that multi-color printing will cost you more.
No, if you have selected the correct printing method which is Digital Heat Transfer. This printing method allows you to have multi-color print and less quantity at a cheaper cost.  However, we also ensure that we are using good quality and durability material to print the design. Try to make your next low quantity inquiry with Luminous Printing, and you will get to know the cost in a multi-color design. If necessary, make a comparison with other tshirt printing methods like multi-color silkscreen printing. Thus, choose your t-shirt printer carefully.
T-shirt printing Hhidden Secret 4:

 Retails shop available in Queensway Queenstown Mall Sunshine Plaza or Brash Basah is not as cheap as you think.
Compare with an online printer with a sales office, retails shop definitely will mark up with some amount to cover their expenses especially the rental. To earn from the customer, the printer will definitely charge the customer with reasonable pricing.
However, you may also need to select the online t-shirt printer carefully. Only choose the reputable online printer that you trust and make sure to provide competitive pricing and good quality.
You may request us to send you our previous customer printed project for your reference. It might earn your confidence toward Luminous Printing.
For more information, you could refer to our website 
or can directly send your enquiry to sales.luminousprinting@gmail.com or WhatsApp to +6591195104